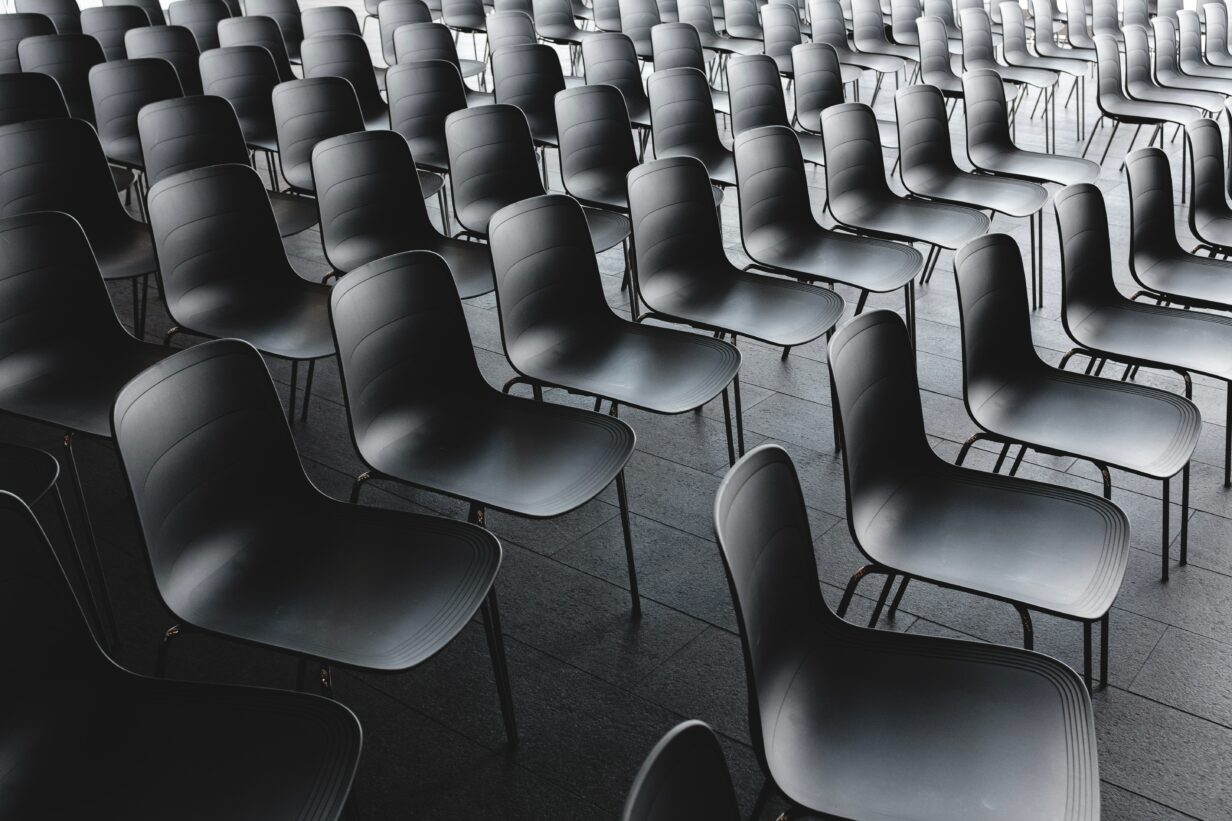 ICAFEE konference 15.-18.10.2021
Ve dnech 15.-18. října 2021 se uskuteční první mezinárodní zahraniční konference v rámci pracovního balíčku – 1.C Biologicky rozložitelné odpady – ICAFEE – The International Conference series on Alternative Fuels, Energy and Environment.
http://www.icafe-e.com/ očekáváme řadu zajímavých prezentací z celého světa se zaměřením na životní prostředí, bezpečnost a udržitelný rozvoj.
O závěrech konference Vás budeme informovat v sekci Aktuality a Výstupy.
Více informací Juchelkova Dagmar – dagmar.juchelkova@vsb.cz