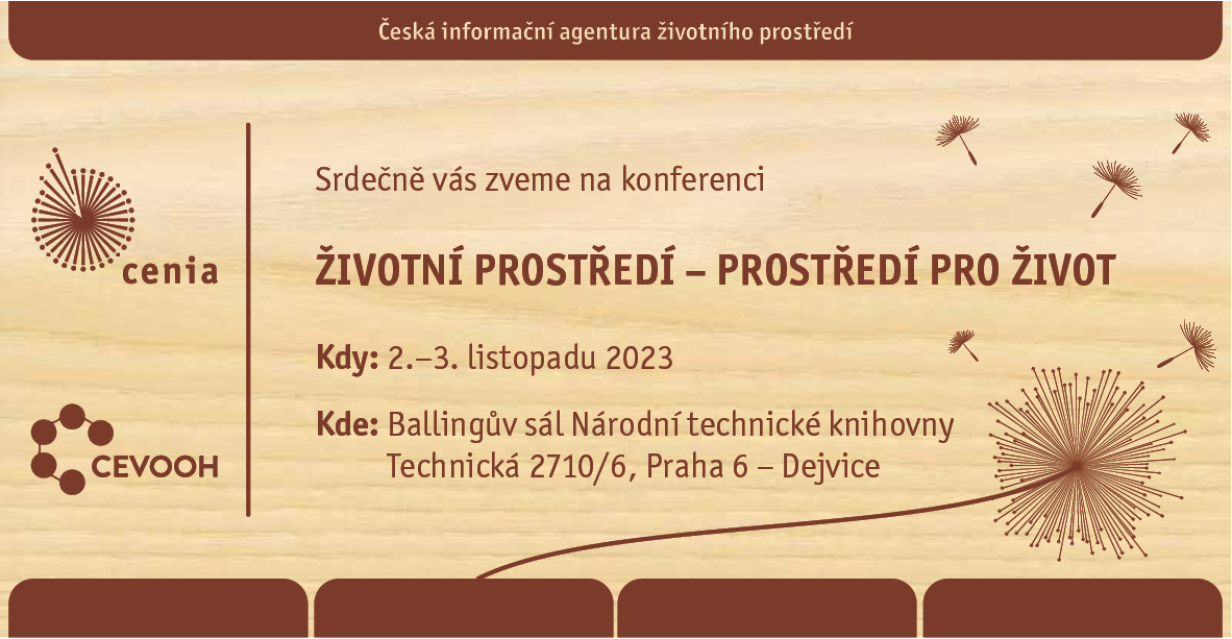 The Czech Environmental Information Agency, with the support of the Ministry of the Environment and[…]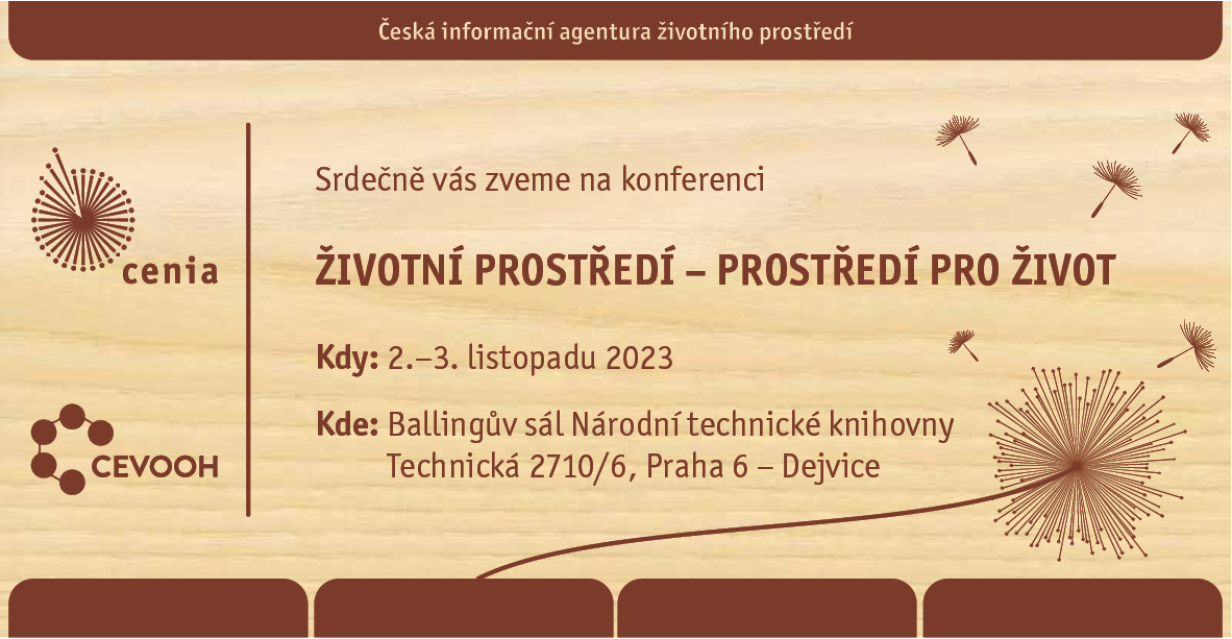 The Czech Environmental Information Agency, with the support of the Ministry of the Environment and[…]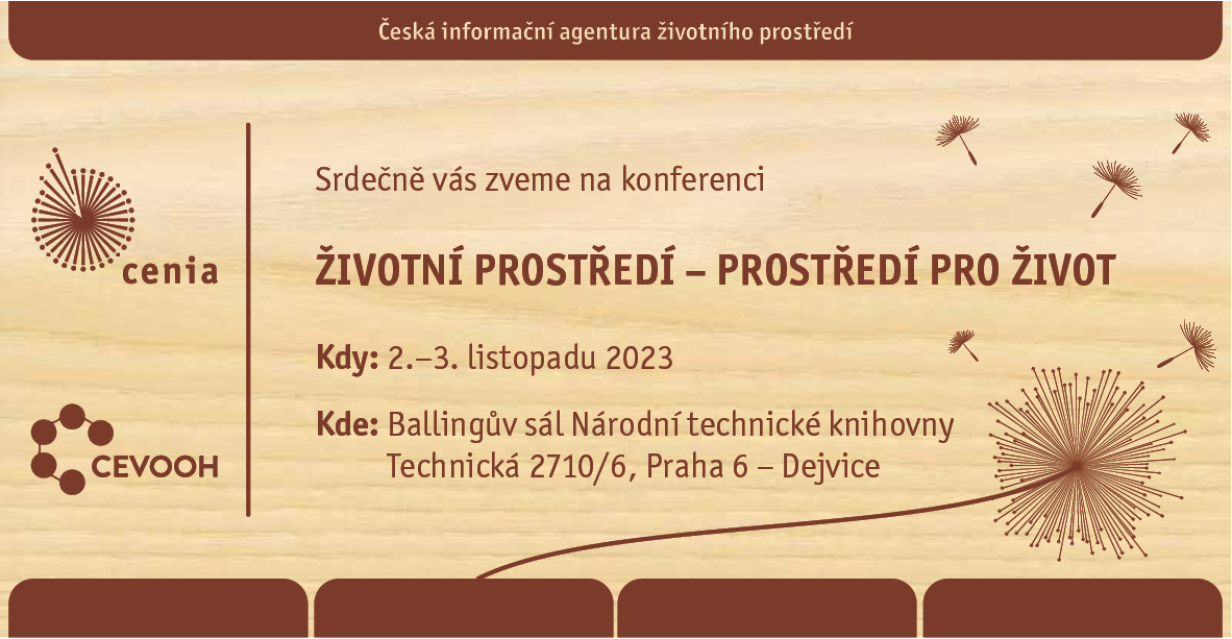 The Czech Environmental Information Agency invites you to the 4th edition of the Environment –[…]
Centre of Environmental Research
Waste management, circular economy and environmental security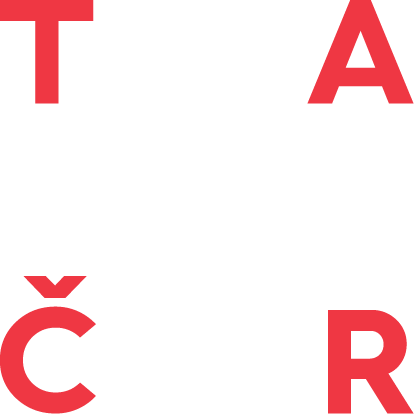 The aim of the project is to build a long-term, professional, interdisciplinary, research base made up of key research organizations with experience and expertise to carry out research in the field of waste and circular management in a broader context.
The Center, formed by a consortium of eight research organizations and universities, is focused on conducting research in the thematic areas related to the Czech Republic's transition from a linear to a circular economic model.
This transition requires research in new areas such as substance flows, innovative technologies to minimize the use of primary raw materials in production, maximum material usability and recovery of waste, by-products and intermediate products, ecodesign of products, monitoring and evaluation of not only environmental, but also socio-economic processes.
Leading researcher
Mgr. Miroslav Havránek
miroslav.havranek@cenia.cz

Financing
This project is co-financed with state support of the Technology Agency Czech Republic as part of the Program Environment for Life.

User
The project was created for the needs of applied research of the Ministry of the Environment. The Ministry is thus the main user of the project results.