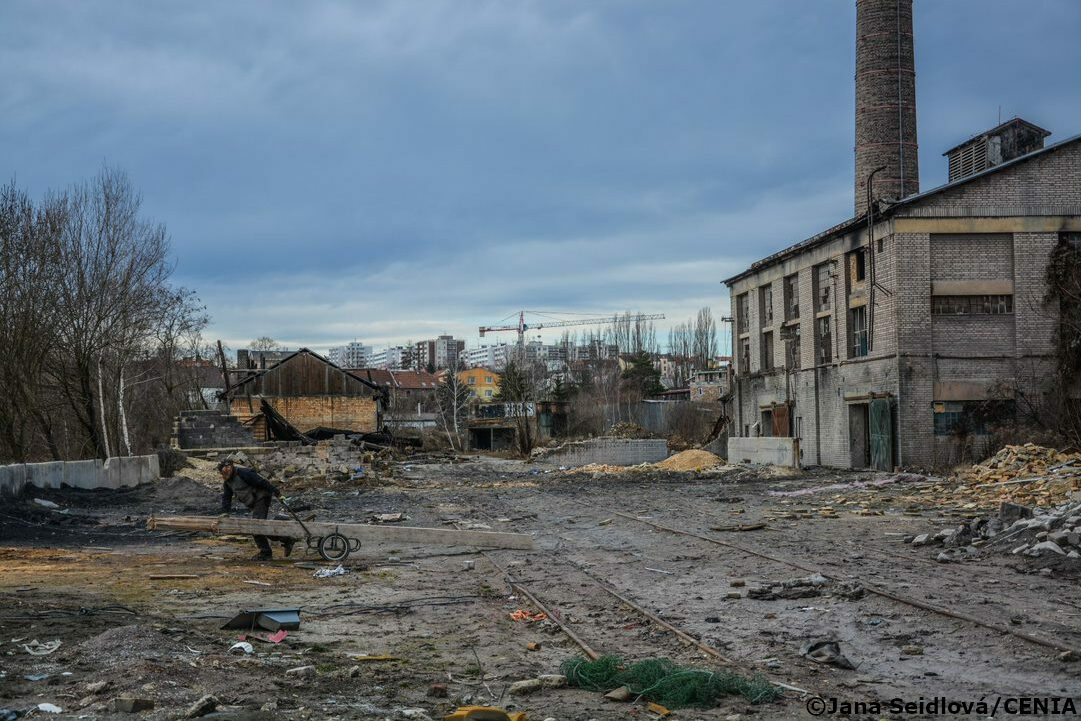 Jak na prognózování produkce odpadů? Pomůže nový software TiramisO.
Chcete vědět, jak v ČR třídíme odpady? Zda je to dostatečné či máme co zlepšovat? Zajímá vás, jak prognózovat produkci odpadů, a to třeba až do roku 2040? Pak je i pro vás určen unikátní softwarový nástroj TiramisO, který Ministerstvo životního prostředí dává volně k dispozici. Více se můžete dozvědět mimo jiné v Tiskové zprávě MŽP.
Software vytvořili odborníci z Fakulty strojního inženýrství VUT v Brně v rámci výzkumu finančně podpořeného v Programu BETA2 Technologické agentury ČR.
Výzkum v projektu CEVOOH na tento softwarový nástroj navazuje a využívá ho. V rámci pracovního balíčku 1. F, který se pod vedením doc. Ing. Martina Pavlase, Ph.D. (VUT) zaměřuje na problematiku v oblasti národního monitoringu oběhového hospodářství, byla například zpracována zpráva analyzující prognózu stavebních a demoličních odpadů (skupina 17) či zpráva pro textilní odpady. Obě dílčí zprávy shrnují podstatné výsledky prognózy ve vazbě právě na nástroj TiramisO a doplňují ho o analýzu nakládání. Výsledky prognózy vývoje skupiny 17 jsou konzultovány s i odborníky z dalších pracovních balíčků projektu CEVOOH (např. WP 1.A Stavební a demoliční odpady vedeným doc. Ing. Miroslavem Škopánem, CSc. z VUT). Podobně zpracované prognózy by mohly být důležitým podkladovým materiálem pro tvorbu Plánů odpadového hospodářství (POH).
Aplikace TIRAMISO je pro zájemce z řad veřejnosti, firem i samospráv k dispozici ZDE.