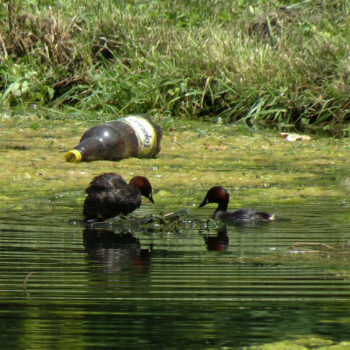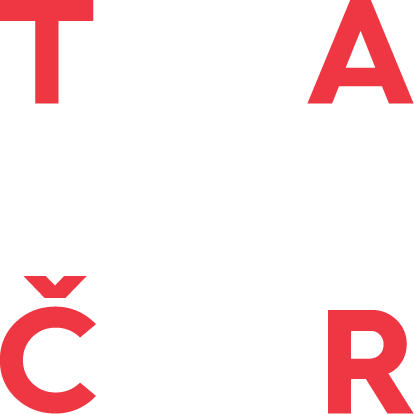 Research on this WP will focus on the issue of pollution of the aquatic environment by active substances, their residues, metabolites and possibly other risk substances, and on the risk of microbial waste water loads from the WP. The individual sub-objectives are interlinked and will be addressed in synergy. The solution to this WP will be coordinated with other work packages, especially the solution to new sludge treatment technologies (WP 1.B, or WP 1.B). WP 1.C). The results will then provide a comprehensive view of the issues addressed.
Wastewater coming from sewage treatment plants is one of the main point sources of contamination of the aquatic environment by active substances and their metabolites.
The current company, heavily influenced by pharmaceutical advertising, uses pharmaceuticals and other personal care products in abundance. Substances that the human body, in various forms, receives, transforms, uses, and then excretes, go together with sewage effluent to the WSR, where they are partially removed or transformed. Substances that the biocenosis of activated sludge cannot eliminate then not only affect the aquatic environment, but can also contaminate drinking water sources. The issue of contamination of the aquatic environment by active substances, their metabolites and other hazardous substances becomes more topical the more the effects of long-term drought become apparent, where the proportion of treated wastewater rises in water courses to the detriment of the flow of surface water over sewage effluents.
This WP will aim to provide:
Analysis of drug consumption in the Czech Republic regarding the mix of active substances and emerging intermediates.
Analysis of the behaviour of the identified groups of drugs, their intermediates and other hazardous substances in the sewers after their elimination by humans and their possible removal to mechanical-biological sewage treatment plants (influence of the structure of the substances, their physio-chemical properties, etc.).
Research and validation of technological processes (technologies) operationally applicable to the effective elimination of active substances.
Assessment of the impact of residues of relevant active substances, intermediates and other hazardous substances discharged from WCP on the aquatic environment.
Identification of the most significant sources of pollution of surface water by active substances and their metabolites, depending on flows in watercourses.
Identification of the sections of streams where the greatest possible effects of the active substances on the aquatic environment can be anticipated (large treatment plant discharge into low aqueous flow, long-term low flow and therefore small dilution ratio).
Principal Investigator
Co-Investigators
Ing. Pavel Krystyník, Ph.D.(ÚCHP)
prof. RNDr. Tomáš Cajthaml, Ph.D.(UK)
Ing. Jan Najser, Ph.D. (VŠB–TUO)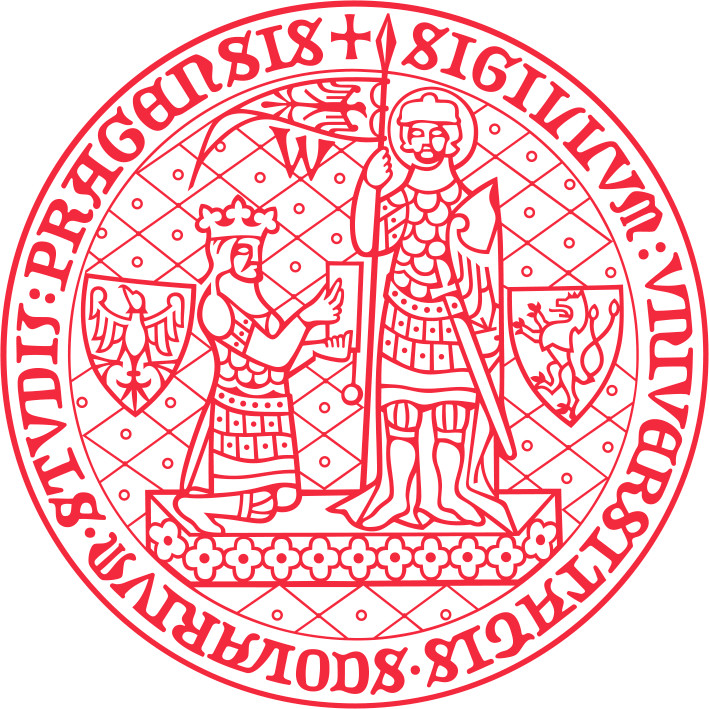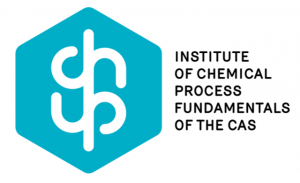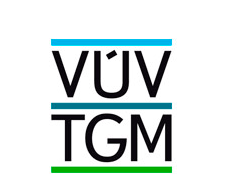 Work Package Publications